Travel and exploration have always been a basic human need. The 2020 season has shown that during the Covid 19 hysteria, renting boats was one of the most enduring forms of holidays with family and friends. While airlines and hotels lost 80 to 90 percent of their reservations, many boat rental companies were fully booked during the summer holidays. No wonder – where else can you maintain such a safe distance from other tourists while exploring the travel destination?
Where else can you spend a whole day in the open air without having to urge your children to put on face masks? The trendiest rental boats are sailing catamarans and modern houseboats. Their huge amount of space and stability convey the atmosphere of a luxury apartment on water. Catamarans and newer houseboats are perfectly equipped. They offer a comfortable saloon with an open kitchen, large air-conditioned cabins with private bathrooms and a power generator.
Large tanks and storage spaces allow sufficient fresh water and food to be stored. Your family and friends can enjoy a long holiday without having to stop at a harbour. Toys on board such as dinghies, kayaks, SUPs or underwater equipment are there to explore unspoilt coasts on individual water safaris.
Some of the best sailing areas for catamaran charters are the Greek Islands, the Balearic Islands, Croatia, Sardinia, Sicily and the Caribbean Sea. You can charter yachts with or without skipper. Preferred destinations for houseboat rentals are lakes, rivers and canals in Germany, the Netherlands, France, Great Britain, the Czech Republic and Italy. In many areas, you can even rent these river boats without a skipper's licence.
More info at www.yachtbooker.de / +49-89-716 774 381 / directcharter@yachtbooker.com
Author: Felix Wolf for YachtBooker Network AG, Germany.
Photo sources:
1. Picture: Tropical exotic caribbean by Aerial-motion
2. Picture: Beautiful mother and children by MJTH
3. Picture: no1-houseboat.com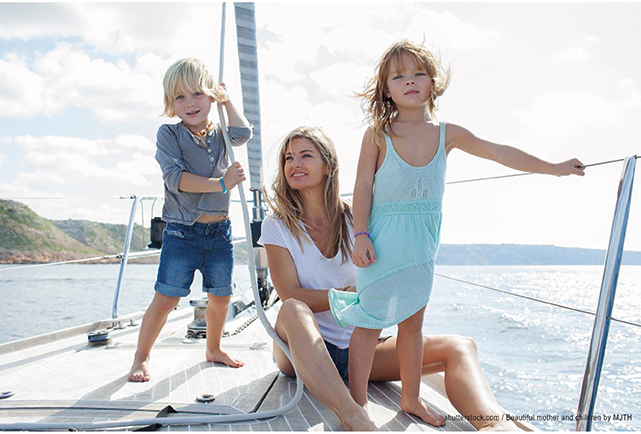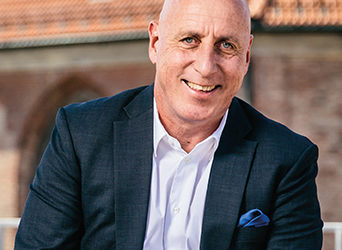 Christian Zott T he art collection in the stylish and extraordinary ambience inspires its visitors right away. Impressive sculptures outside, large-format paintings and photographs inside the Kunsthalle including a bull's head with butterflies reminiscent of an object...