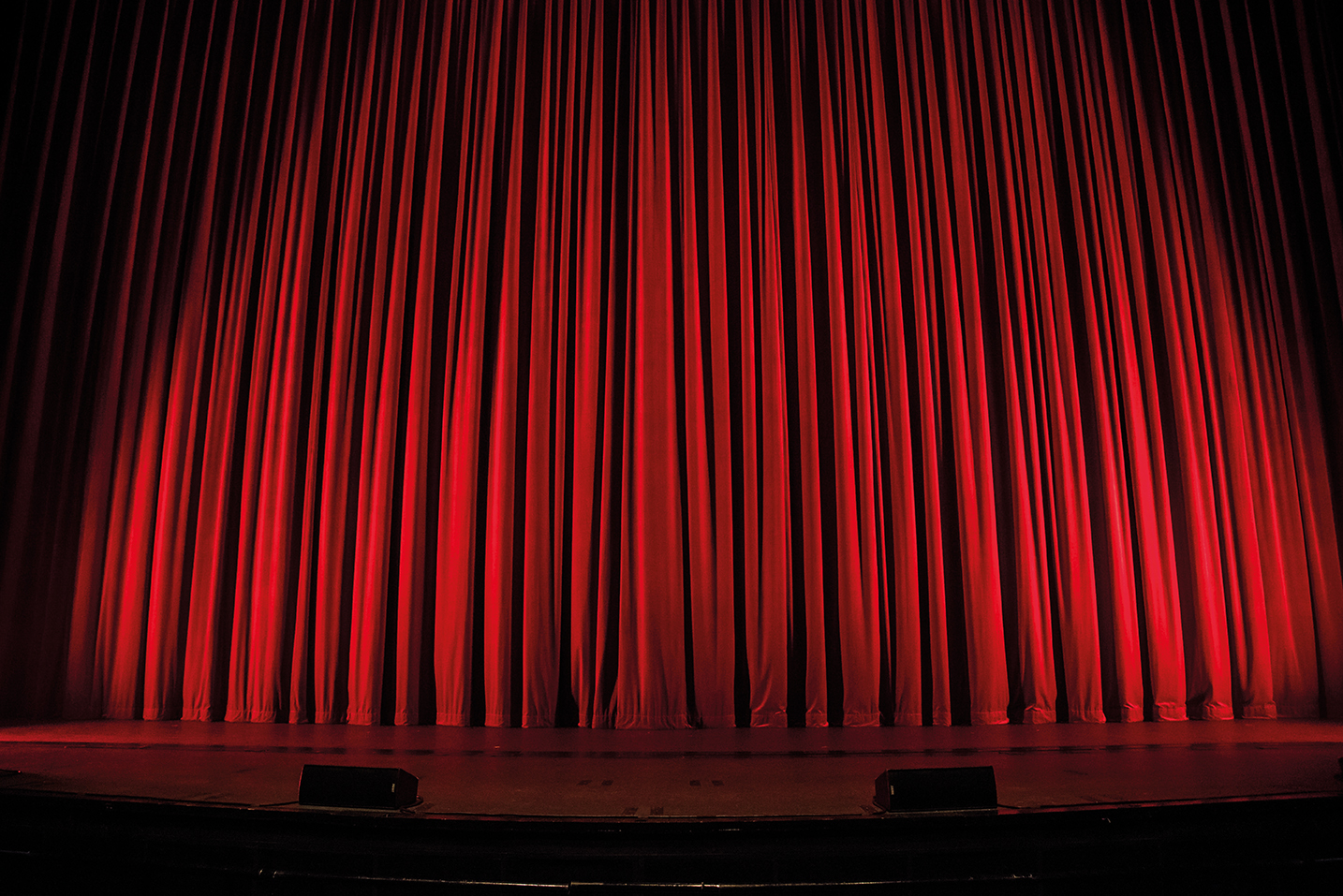 out the window. "These are difficult times for everyone right now – but especially for cultural workers in film and theatre," says the actor. But then a winning smile flits across his face and he adds, "But in every crisis there is an opportunity, and everyone knows: there's more beyond the horizon!"
At the moment, however, it still looks like the whole cultural business is in a particularly bad situation. "We have no lobby, yet we are the land of poets and thinkers and have always been a nation of culture. But it has taken far too long for artists to apply for aid money," criticises Marvin Gronen.
Every crisis does have its good points, and in the end actors are also individual entrepreneurs who have to position themselves and sometimes reinvent themselves, he adds.
Personally, the time has done him good, he has reflected, thought and repositioned himself, and in the meantime he has new projects on the go again. Despite his relatively young age of thirty-something, he has been in the film business for over 20 years. He moved to New York at the age of 18, where he studied at the legendary Lee Strasberg School of Acting in order to make it on the world's most famous stages. In addition to experience in the theatre, however, he primarily pushed his involvement in cinema productions, but also TV formats for Sky, ARD, ZDF, RTL or SAT 1 and is known to the public through films such as "Irgendwo im Nirgendwo", "Punk's not dead" or "Hier kommt Kalle".
For Marvin Gronen, his work as an actor is literally a vocation. And he is lucky that he was able to shoot during COVID. This is luck, because as a rule only big production companies like "Constantin Film" can afford it – the cost of COVID tests for actors and crew alone is €160,000 for well-known German productions; not a small amount when the total budget for a "Tatort" is just about €1.5 million and even for cinema productions it is "only" €3 to 7 million. In the USA, even independent and low-budget films have a volume of at least 10 – 15 million euros.
The actor, born in Cologne, has a broad base and is not exclusively active as an actor, but also as a producer. This is particularly appealing for one reason: as an actor, you tell your part of the story. But as a director, producer or filmmaker, you tell the whole story. He already had this experience back in the USA, but he was too young for this job. Today, it is an attraction for him and a perfect complement to his acting life.
So Marvin Gronen has found his personal path, but how does he see the current situation for the film business? Everything is in a state of upheaval, and of course the film industry in particular is challenged to be creative and break new ground. At the beginning of the pandemic, for example, Disney changed its strategy and launched the film "Mulan", which received great advance praise and was produced with a budget of 200 (!) million US dollars. When the film was to be released worldwide in March 2020, Corona broke out and the cinemas were closed. A disaster for the decision-makers at Disney, who, however, quickly changed the distribution channel: Instead of on the big screen, the film was available for purchase on the company's own streaming service Disney+. An act of desperation by a giant or the start of a new business model?
Marvin Gronen believes that a cinema film will always remain a cinema film. But he doesn't have a problem with the distribution channels being mixed up, because he's not a big fan of separating TV, cinema and streaming anyway. On the contrary, he thinks it's good that there are streaming platforms, otherwise there would be no films to watch at all at the moment. The different forms of offerings should be combined, because that will be the future, and in the end, everyone makes films or series to entertain and inspire viewers.
And what does the future of film look like? If people are allowed to go to the cinemas again one day, they will flock there again, the actor is convinced. Many people are currently missing the typical cinema experience, where you sit in a big room with others, eat popcorn and watch a film together on a giant screen. There are also films that were made only for the cinema and are not shown on television. Blockbusters from the USA, for example, are made for big screens and big sound that you feel in your chest when the hero rides in.
Nevertheless, cinemas have already lost a lot of money in the last year, and the question is how long a production can hold back a film at all? The start of the current James Bond film with the somewhat cynical title in pandemic times "No Time to Die" has been postponed several times; the costs for this alone are said to have been 50 million US dollars, the budget for the film was 250 million US dollars. In general, there still seems to be a lot of money floating around in the industry. In October 2020, Netflix and Apple negotiated a streaming premiere of the film; an offer of 600 million dollars was rumoured. This was rejected by the film company Metro-Goldwyn-Mayer, which owns the film rights.
But regardless of whether you are a film mogul in Hollywood or an actor in Cologne, Marvin Gronen thinks it's important to be in control of your own time. At the moment he feels like a lion in captivity, waiting to finally get out and start the future with full energy. He looks forward to every morning and is excited to see what the new day will bring. A good feeling – and again a smile flits across his face.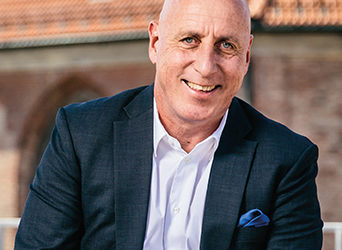 Christian Zott T he art collection in the stylish and extraordinary ambience inspires its visitors right away. Impressive sculptures outside, large-format paintings and photographs inside the Kunsthalle including a bull's head with butterflies reminiscent of an object...